این آپم با بقیه اپا فرق داره ...

این یکی درباره تویت های ستاره های K-Pop طی هفته پیشه

(توضیحات هر عکس پایینشه

)
G-Dragon posted a photo on his Instagram on April 21, following his show in Japan, writing "GR8 Show Ever All my Fans & All my Crew So much Love Y′all #gd #gdragon #giyongchy #oneofakind #worldtour in Japan Dome special #seibu I never forget 2nite ONE."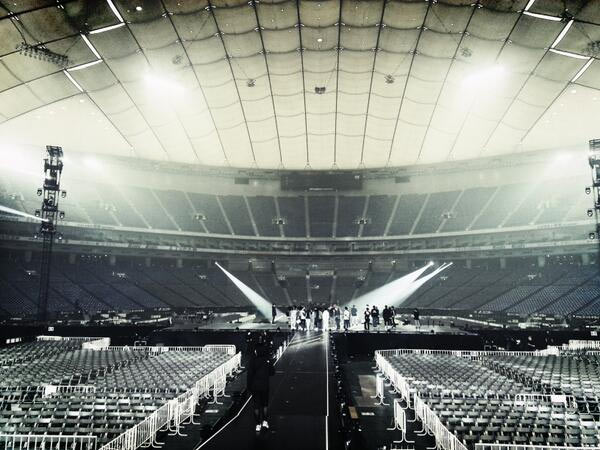 2PM also wrapped up an amazing show in Japan as Nichkhun tweeted on April 21, "Last day of Tokyo Dome. Let′s make this night last forever! 2PM ♥ HOTTEST!"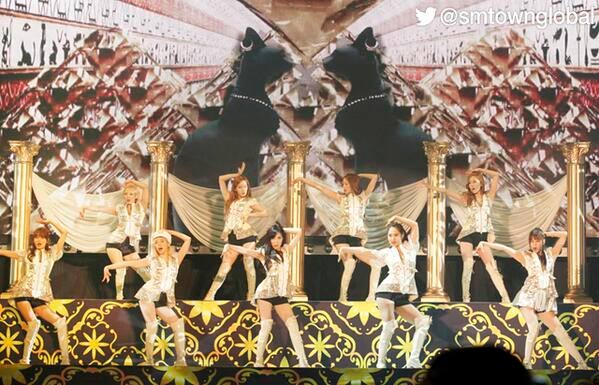 SNSD also charmed Japanese fans on its tour, as SM Town Global tweeted on April 22, "′GIRLS' GENERATION Ⅱ??Girls&Peace??Japan 2nd Tour' was a big success. Thanks to everyone :)."


B1A4's Baro posted a photo from the K-Pop Collection in Seoul event on April 20 on his Instagram with the caption "The screams were jjang, the mood was jjang, the hearts were jjang....As always, BANA was jjang today too!! Take care on the way home!!"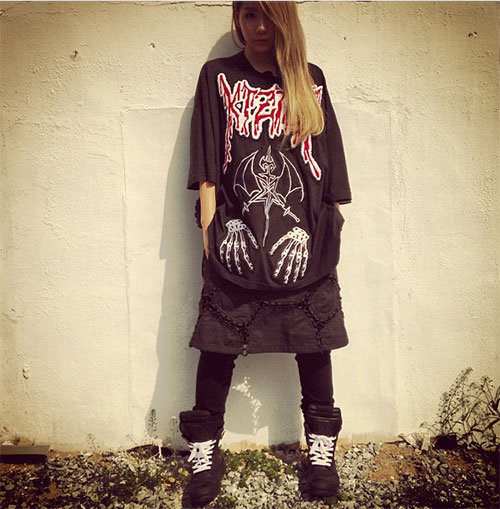 The ever stylish CL of 2NE1 posted a photo on her Instagram in Rick Owens and Kokon To Zai designs with the caption "life is but a dream #ktz #rickowens."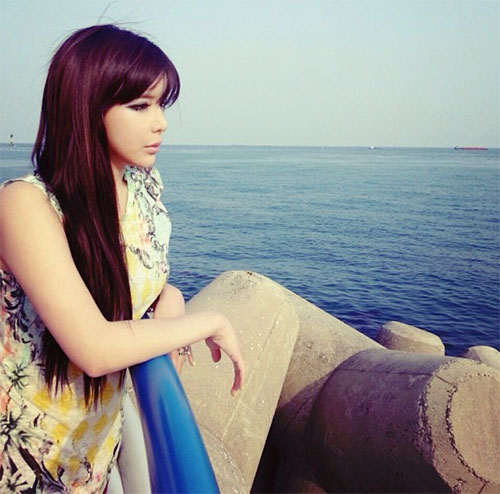 Meanwhile, Park Bom looked ethereal, posing seaside in Busan.




She also posted a photo with the other members, writing "2ne1 In Busan with Adidas." Take us there, please.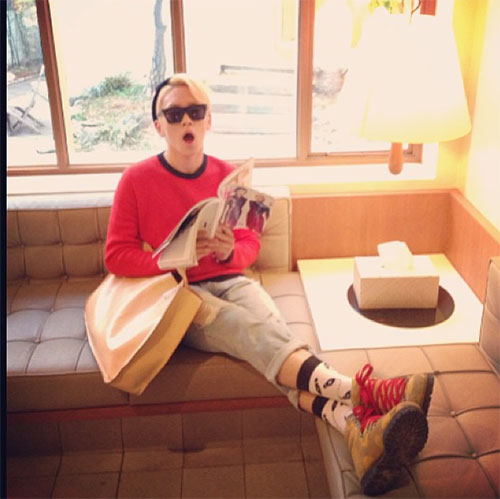 SHINee's Key posted a photo of himself catching up on some reading, with the caption "magazine magazine magazine magazine." In case you didn't catch it, Key is reading a magazine.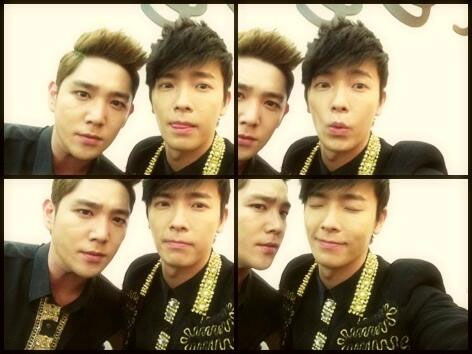 Super Junior's Donghae updated fans with a photo from Brazil on April 22, writing "Ola!! Brasil!! U guys ready?? SJ ready!!"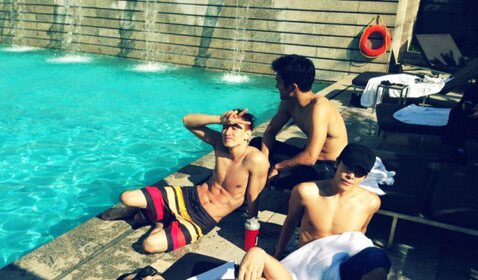 Meanwhile, Eunhyuk treated fans to a few shirtless Super Junior members, writing "swim swim swim."


He took to Twitter to give fans a play-by-play of his day, tweeting earlier, "walk walk walk....run run run!!!!!!!"


FT Island's Lee Hong Gi tweeted a photo with a curious guest on April 21, writing "You in the back…..Are you Korean?
Ah, photobombing at its best.